AIS went Solar
The future depends on everyone making smart, sustainable decisions now to safeguard the world tomorrow. At AIS, we want to be part of a kinder, more sustainable future where energy is less harmful, wasted energy is reduced, and the planet is safe. One step in that direction consists on going solar and moving away from fossil fuels and harm to the environment as part of electricity production and supply. Installing solar pannels on our Almazara building, was our first achievement.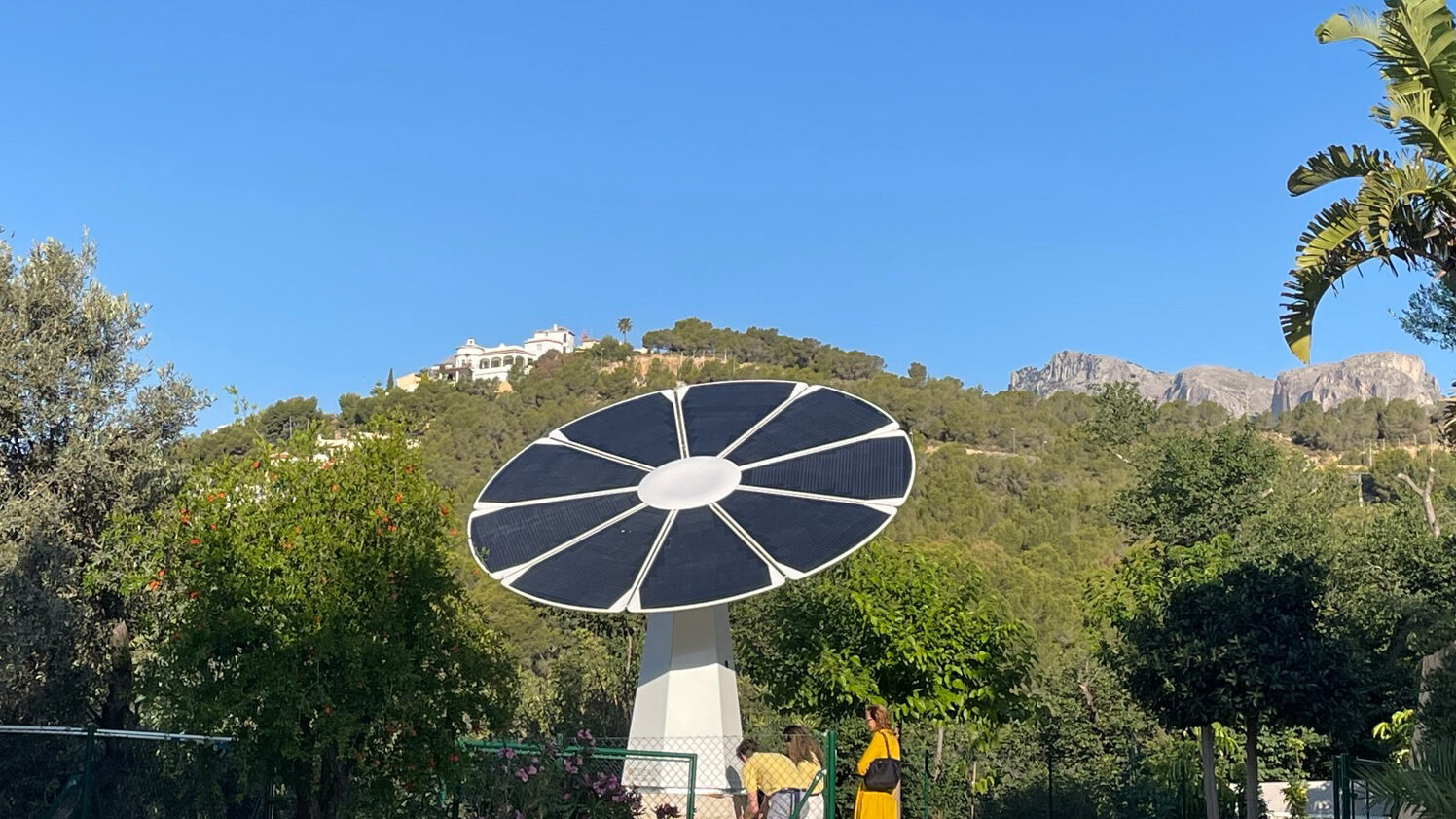 With our solar panels already installed on our roofs, we decided to go further into a more innovative solar technology: The Ecoplant. This Ecoplant is a ground-breaking, eye-catching solar technology that charges energy through monocrystalline solar panels . It combines the functionalities of a highly efficient power generator with the capability of automatically rotating in line with the sun.
First Ecoplant in Spain installed at AIS.
The first Ecoplant in Spain has been placed on AIS school grounds. The Ecoplant is a generous donation of Ecoplant Spain, a company owned by two school families, who will be promoting this solar sunflower on the Spanish market. To visit their site click here  —> Ecoplant Spain
Ecoplant assembly
Last week, our students helped unpack and assemble it while learning about renewable energies.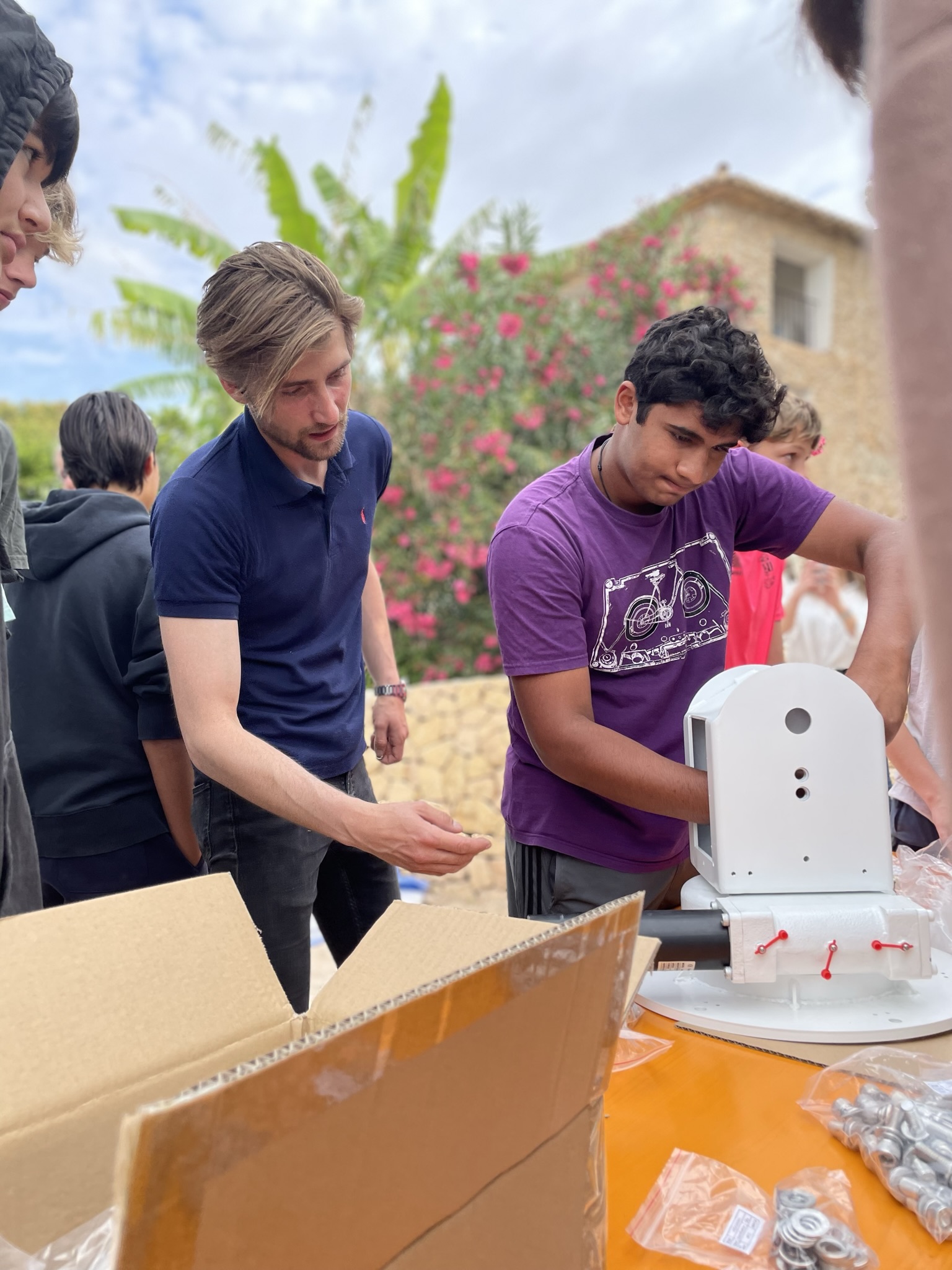 Inauguration ceremony
 The Inauguration Ceremony took place on May 15th at our school in presence of the mayor of l'Alfás del Pi, Vicente Arques Cortés, accompanied by his executive team, the Honorary Consul of the Netherlands, Eric de Haan, and the President of AIS International School, Yaron Traub.